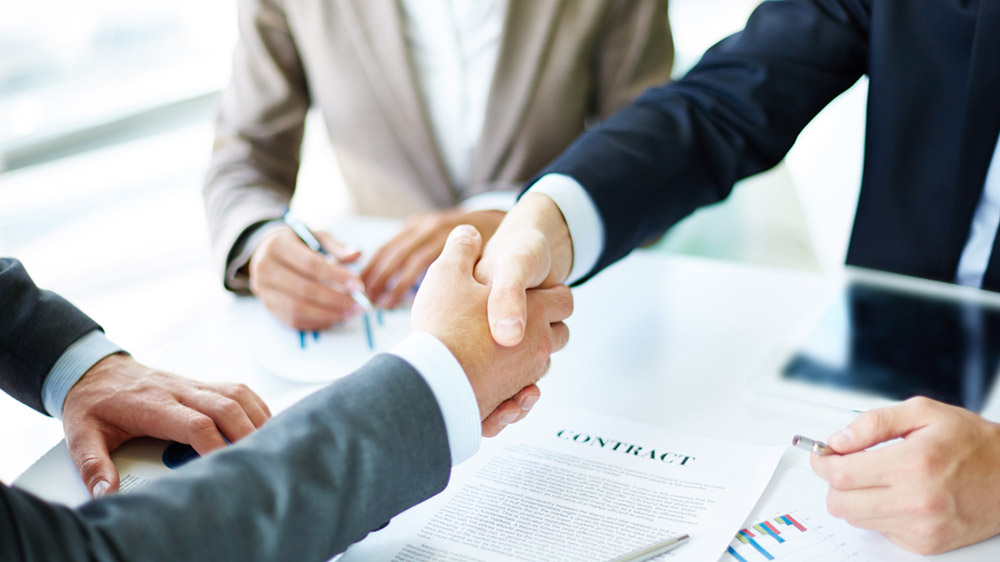 We care about relations in business
We are a team of  young successful entrepreneurs. Our company has rised at the beginning of COVID 19 pandemia. Due to those hard and meaningful time we started to organize deliveries for first-aid products like masks, coveralls, tests.
Sucessfully we organized thousands of deliveries for pandemia's products. It helped us to rise a wholesale company for FMCG market. We were never focused on one goal that's why we extended our entrepreneurs base.
During millions of calls, messages, emails we have met a thousands faces almost in every side of trade industry.
Our offers are personally targeted. Our business relations are very important of us!
Out core value is to supply any need that is on the market - we work as consulting firm.
our services
WHAT WE CAN DO FOR YOU?
Contact Us
Address
: GOLEJOWSKA 29C, 44-207 RYBNIK ,POLAND
Phone number
+48 515 234 597
Email
biuro(at)explorim.pl
Email
biuro(at)explorim.pl